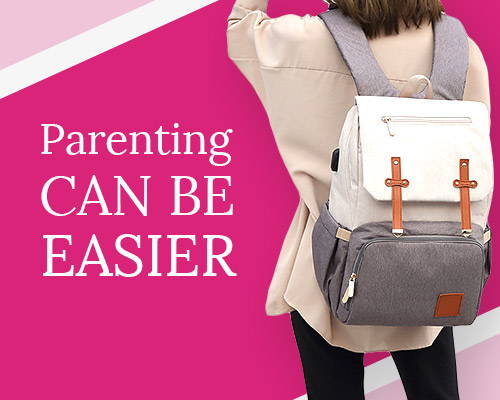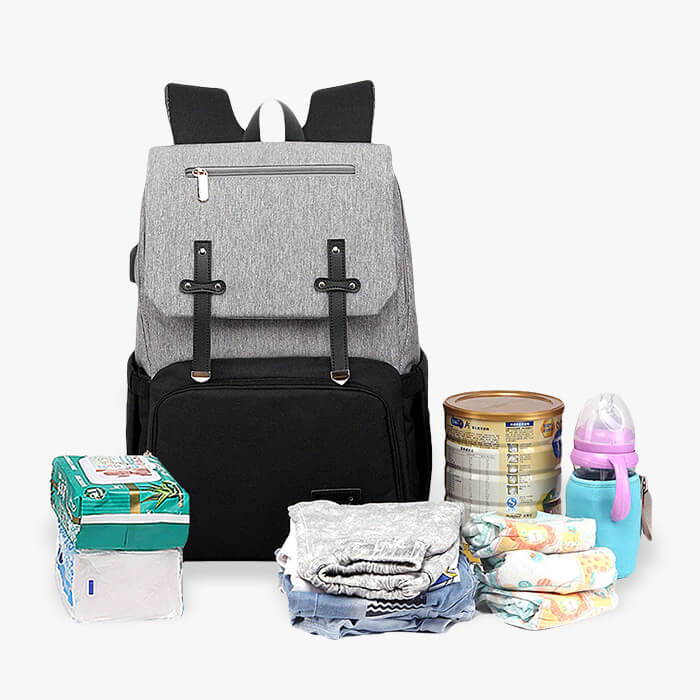 Fit absolutely everything you need in one bag.

Everything is within easy reach.

Travel without stress and extra luggage.

Keep everything dry no matter what weather.

Want to see what this bag can do for you?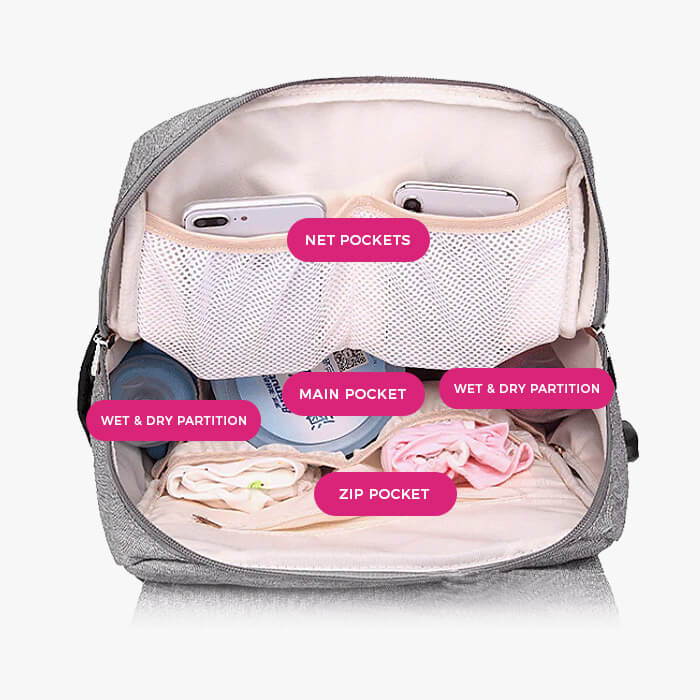 Large Capacity,
Leave Nothing Behind
Equipped with multiple pockets of different type, you can store pretty much anything in it. Zip pockets for more valuable items and partitioned sections for wet items, to keep the rest dry.
Keep your smartphone or tablet safe in the back-facing pocket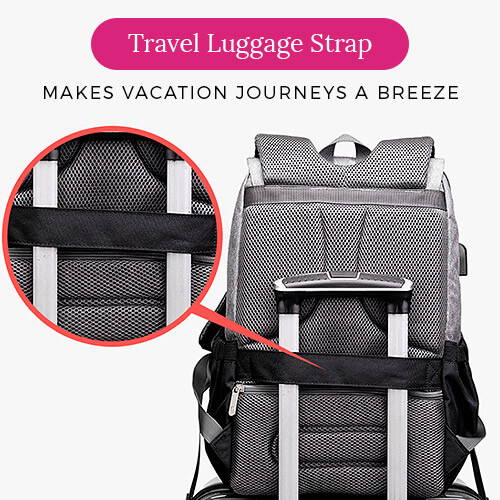 Simply slide the BabyStation through your luggage handle and keep your hands free while your travel.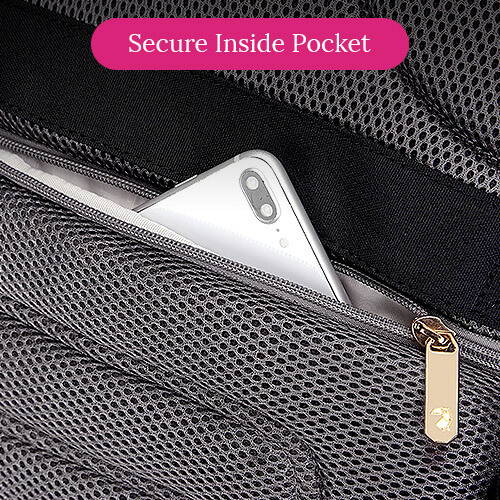 The back-facing pocket ensures your valuables are safe and protected.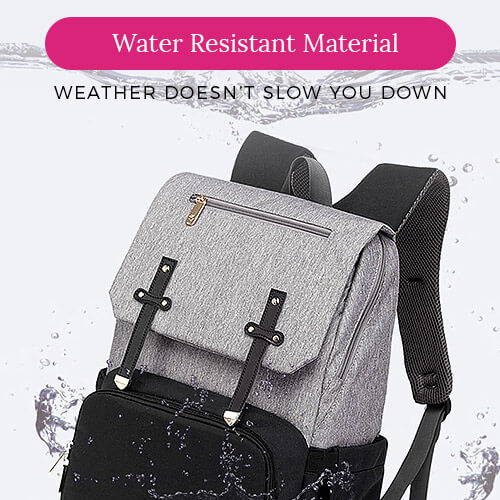 Strong water resistant materials will keep everything inside the bag dry in any weather. The top zip pocket is waterproof, ideal for storing used wet wipes, of spillage clothing.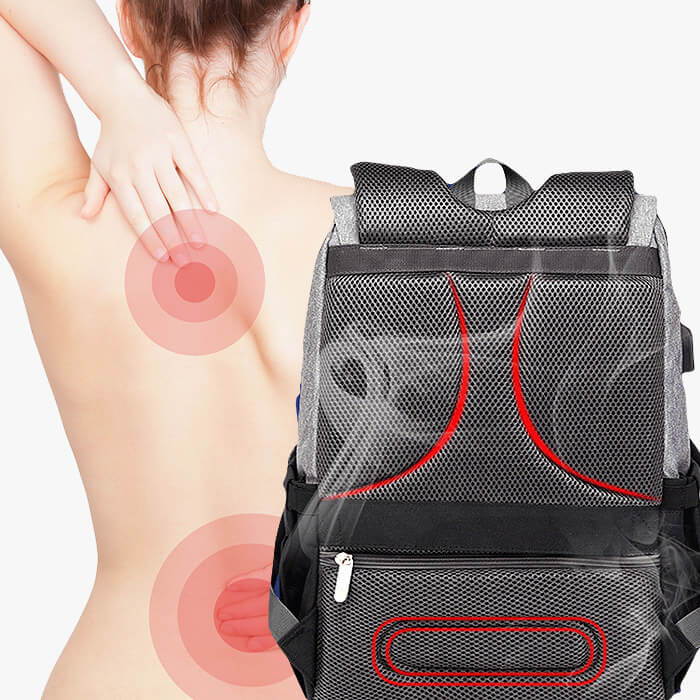 Sturdy & Breathable Design Prevents Back Pain

Carrying any bag for long period of time can damage your back and posture. Thanks to extra wide, super soft straps and breathable, thick, padded mesh, you can carry this back pack longer than ever.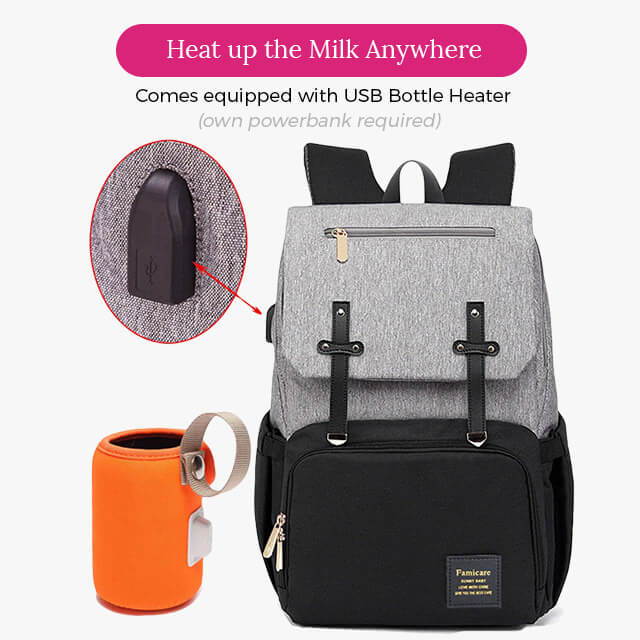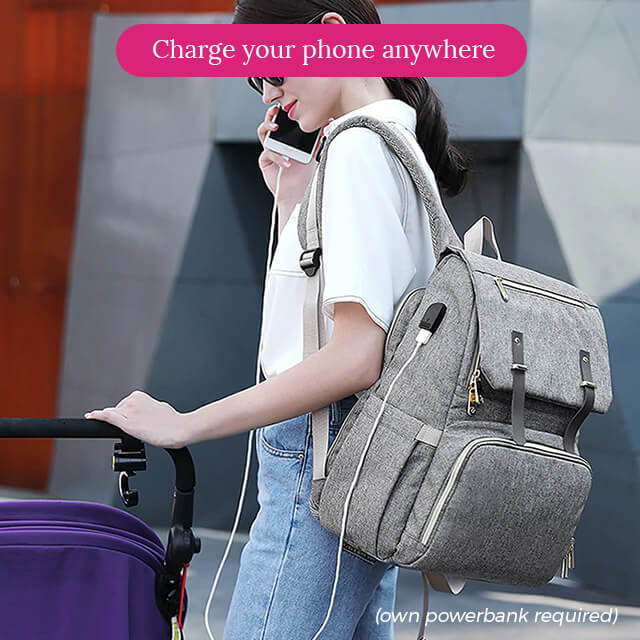 In the very unlikely event that you won't fall in love with the product you ordered, we provide our valued customers a 30 days return policy.You don't have to explain to us that the product didn't live up to your expectations. That's fine, life goes on.

This is what our customers say...